Our Story
Fair Trade Floral Inc founder (Afshin A.) worked in the Canadian wholesale/import trades of floral goodness with over 15+years serving clientele in Ontario-Canada, managed flower shops, worked as sales staff, buyer, designer and sales manager. Moreover, he worked 8 years in botanic world: farms, nurseries and greenhouses in Ontario & overseas.
He holds a B.Sc. in Agriculture(Agronomy & Plant Breeding) as well as Certification and Diploma in Landscape Design, Sculpture, Calligraphy and Music(Piano).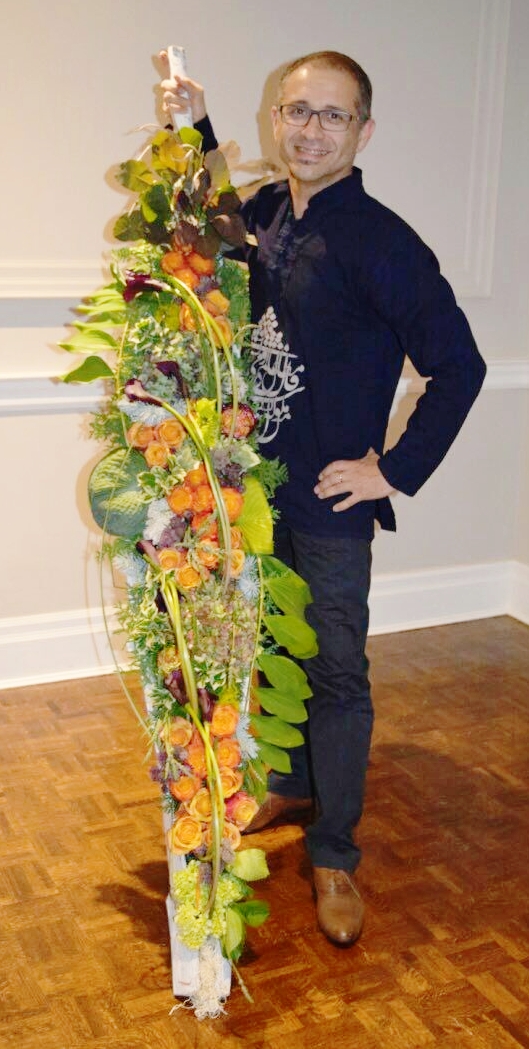 Fair Trade Floral; Article in Canadian Florist Magazine
Hand-built Clay Sculptures by Afshin A.